Poplar Removals company for All E14 movers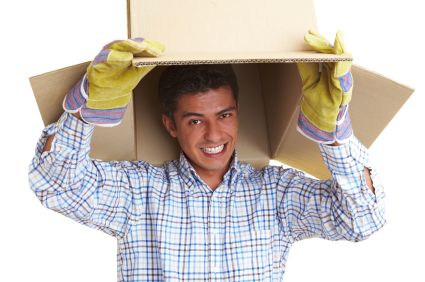 Few removal providers in London are able to provide a removal service that any customer can benefit from. That's where Poplar Removals stands head and shoulders above other removal companies in London and if you call us on 020 8434 7298 we can give you a free quote for our fantastic E14 removals on a no-obligation basis. Our Poplar moving services are very wide-ranging yet incredibly specialised and for each and every instruction we take on, we take particular note of our customers' requirements, and provide a very thorough and efficient service which will leave you more than satisfied.

Most removal companies are only able to provide generic loading and unloading services which isn't of as much use to many movers as they would believe. All our customers have individual needs and aims when they are relocating and if you want to employ a removal company that ticks all the boxes insofar as your move is concerned, it's us you need to be speaking to.

We can deal with the whole process of relocating for you, taking on as much as we can and leaving you able to relax and enjoy the transition of moving house or moving to new business premises. We begin by formulating a checklist for the move and for your belongings, ensuring that every eventuality is covered, and each individual item accounted for. We carry out your move at the time and date that suits you best, and our movers will be equipped with the tools and packing material they need to help you deal with the demanding process involved in packing all of your belongings and disassembling large furniture and white goods for easy loading and unloading.

Your belongings will be handled with the utmost care by Poplar Removals's removal team, and stacked sensibly in a clean and tidy removal van. We take your security seriously and will never leave a vehicle with your belongings in a precarious position but a quick call to 020 8434 7298 can ensure that you have full insurance cover should the worst happen. Our movers always make sure that you are given help with the unpacking and assembly of furniture when we've got you to your new home or office premises and we can provide you with options for safe storage of your belongings or business stock if this is something you require.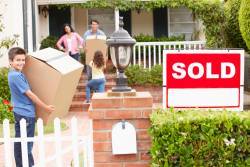 Poplar removal services such as ours come in many forms and this all depends on your needs and aims. For example, student movers and tenants don't necessarily need large removal teams and moving trucks that can accommodate entire office blocks, and that's why we have a man with a van service for smaller removals. Our E14 removal company also provides moving van hire for customers who have the staff, or the help, and just need the right vehicle to move their belongings in. You can book our removal vans at any time on any day and in any location you need them – there are no restrictions or exclusions where we are concerned – it's good old fashioned removal expertise from a vibrant and very helpful removal company!

You can book any other add-ons to your service by calling us on 020 8434 7298 and we have people on hand at most times of day to ask questions and to give you reassurance regarding your move. For a free quote for any aspect of our moving services, call us today on 020 8434 7298 with details of your move and we'll quite happily give you a price which you may find to be cheaper than you'll get from any other London removal provider.